Jetboil MightyMo | Pocket Rocket | Camp Stove
Jetboil MightyMo | Pocket Rocket | Camp Stove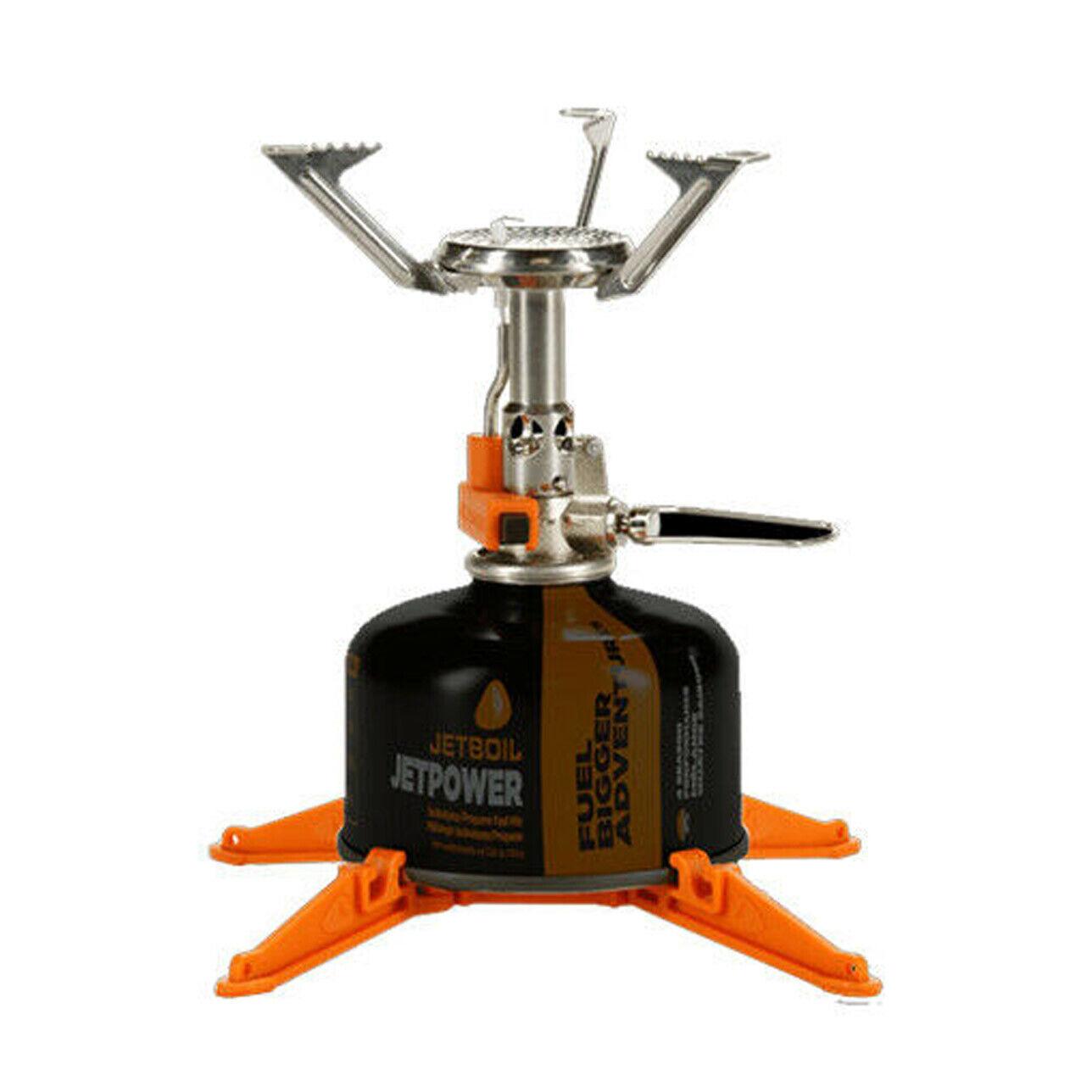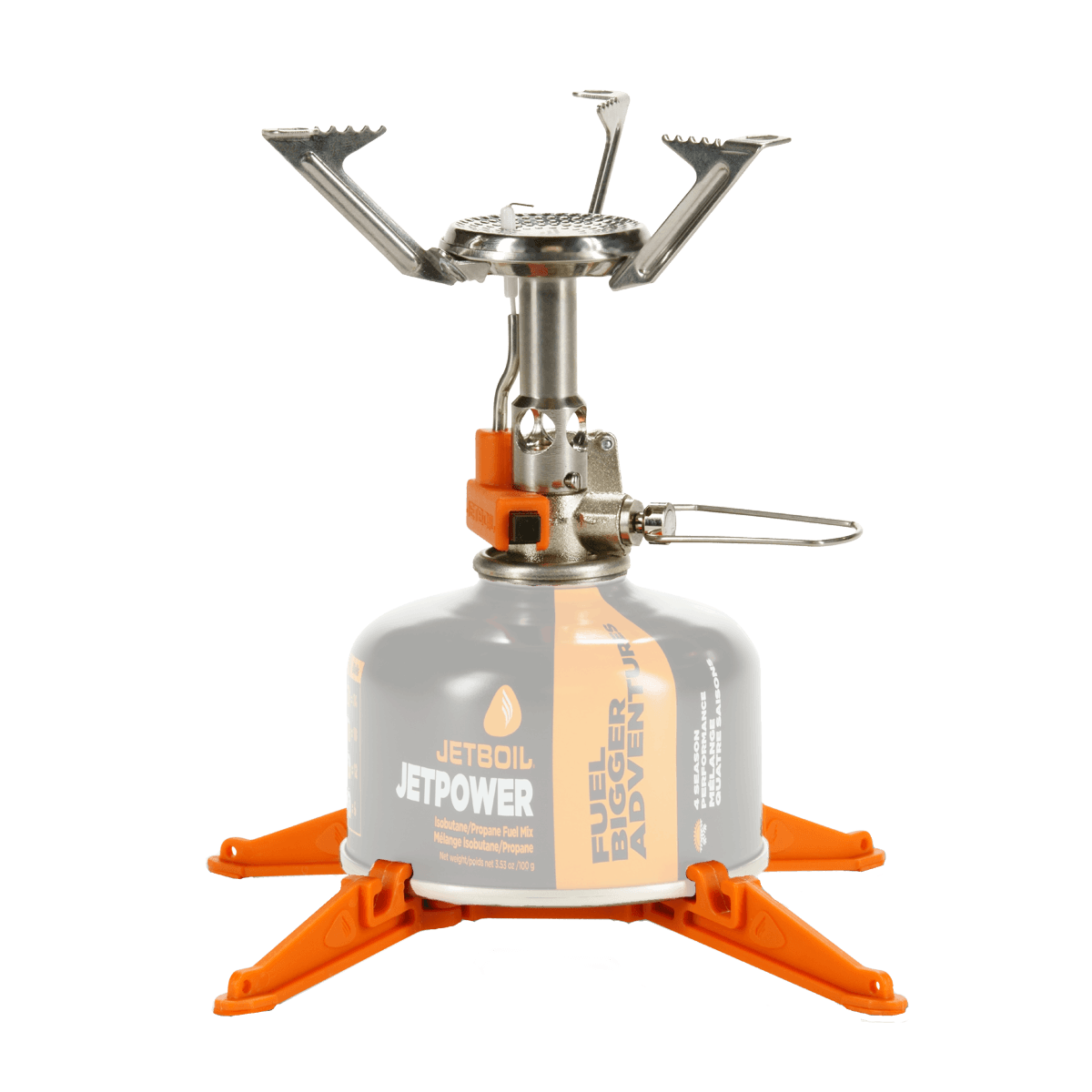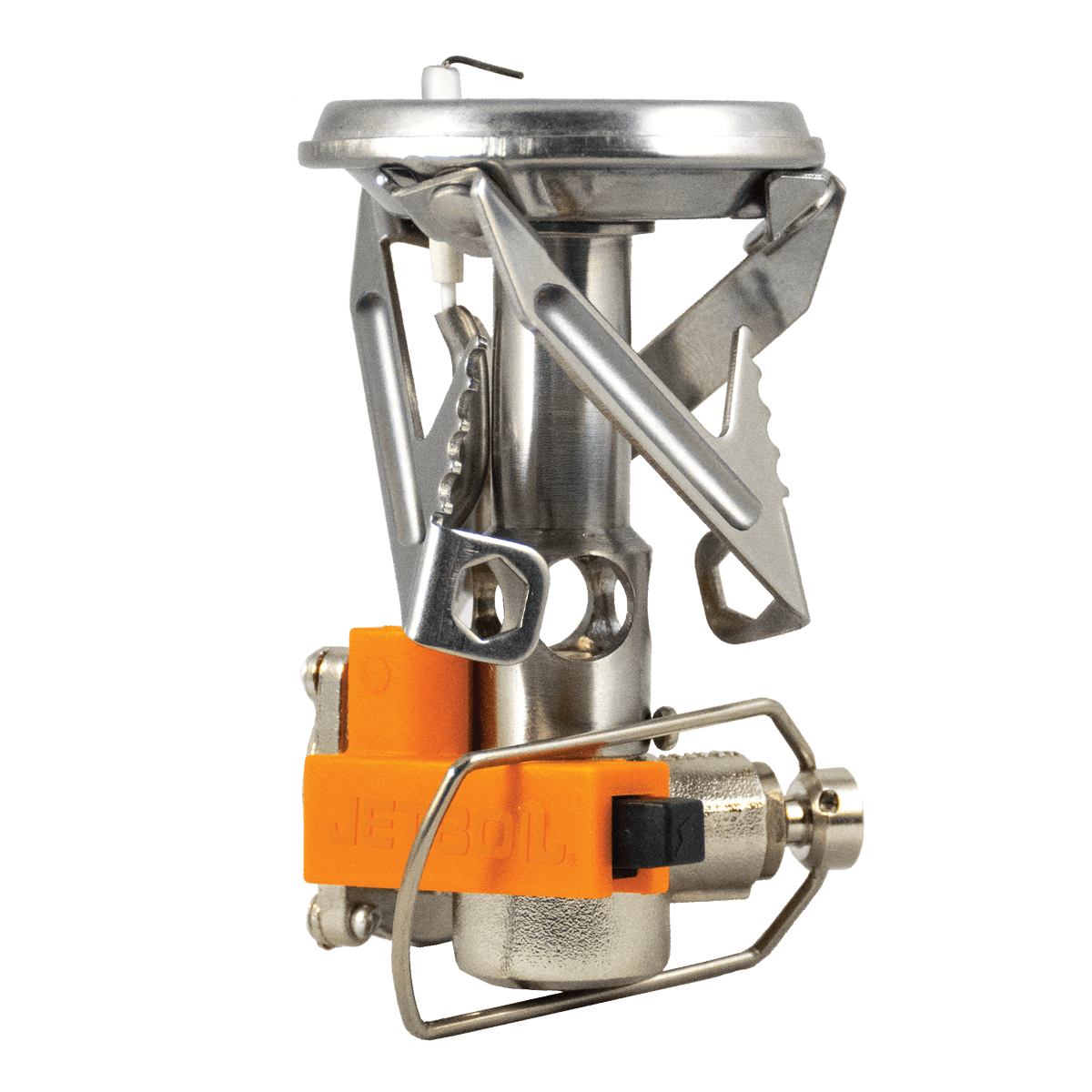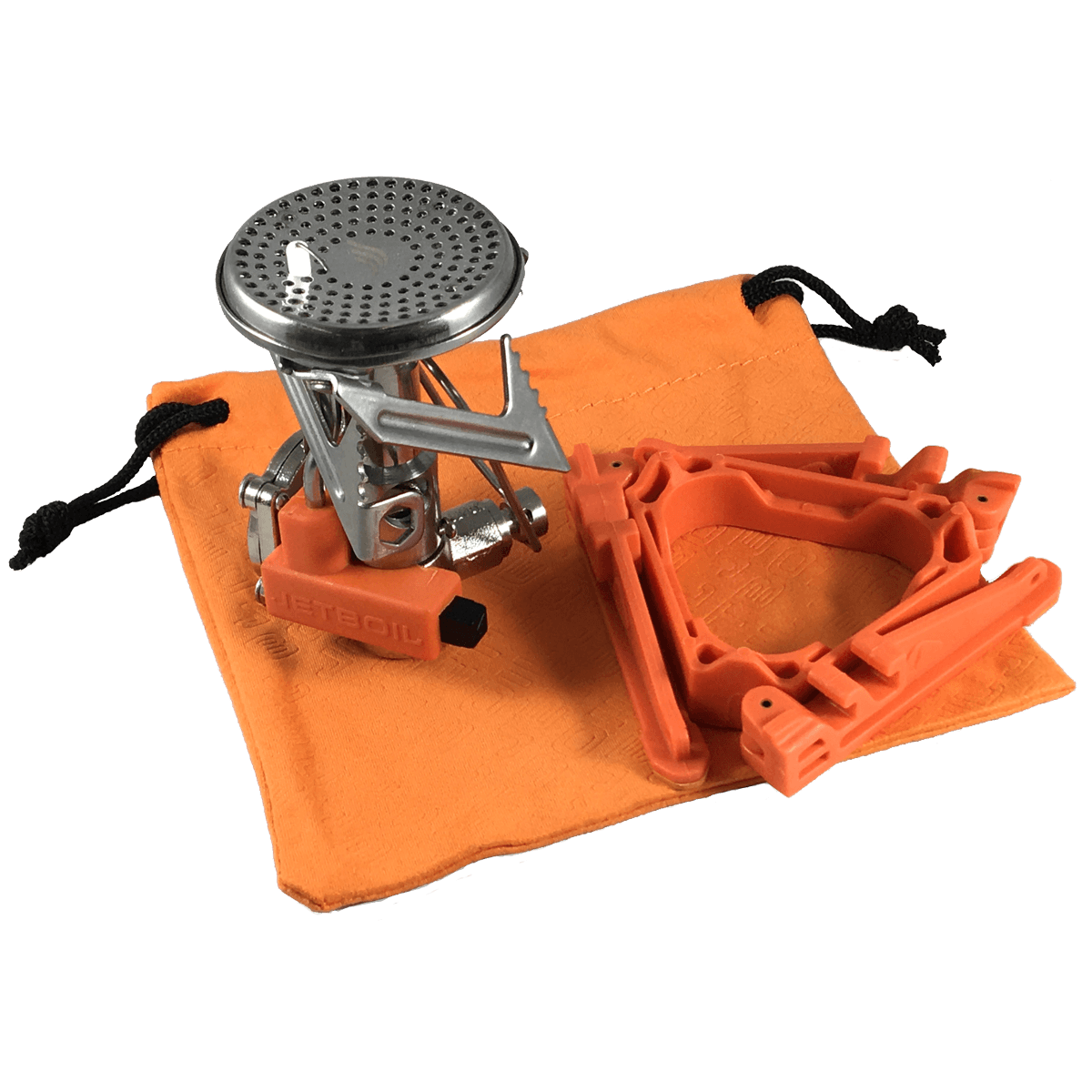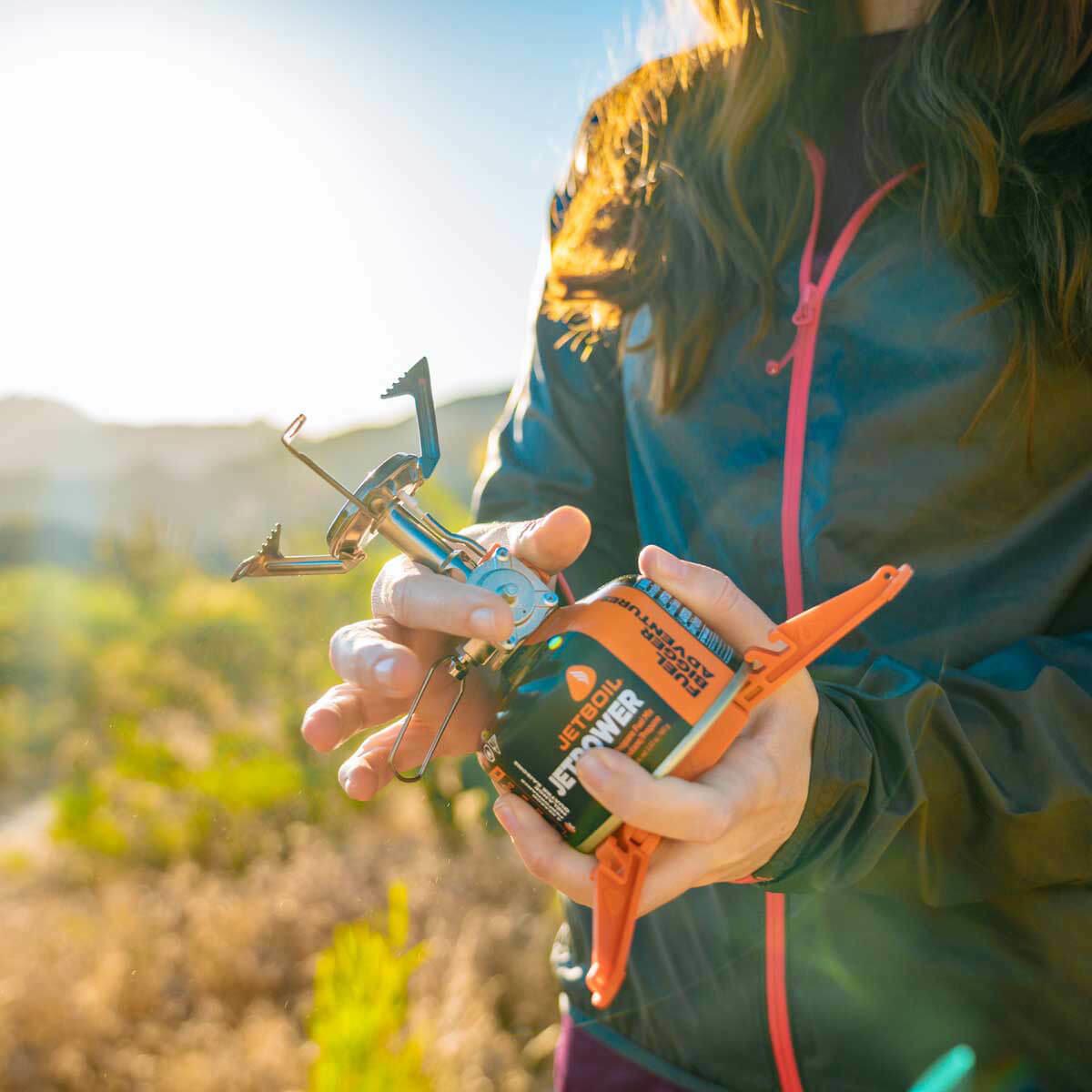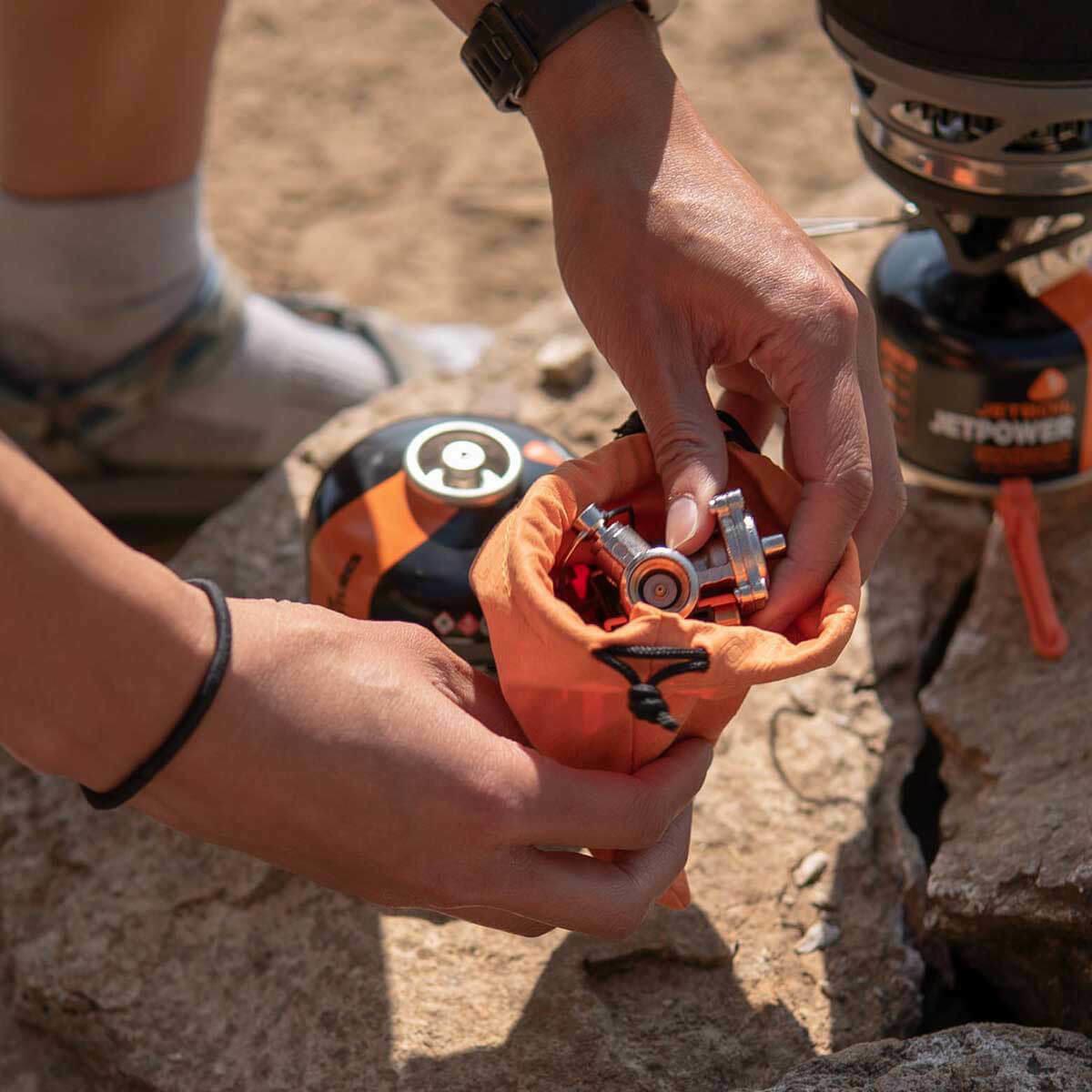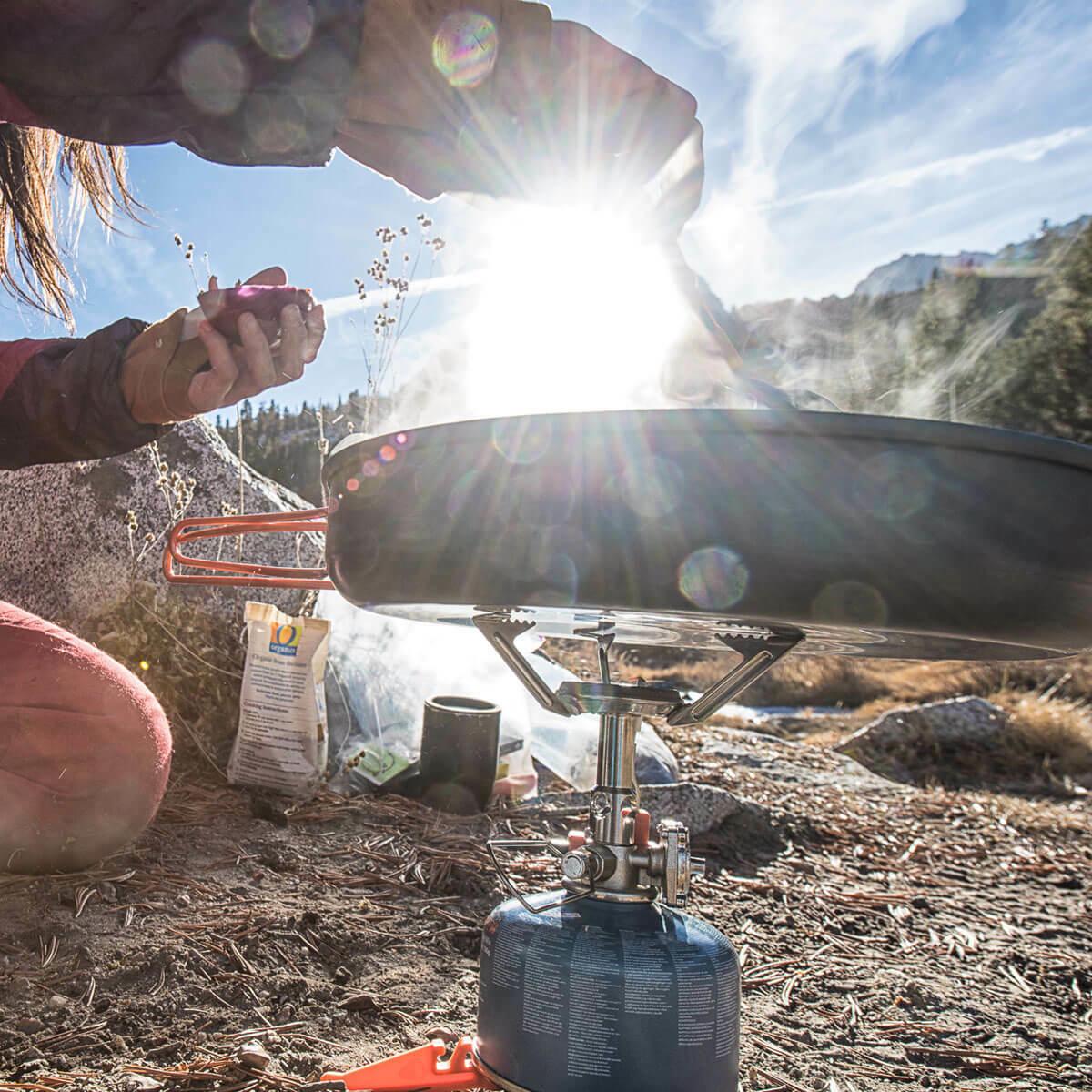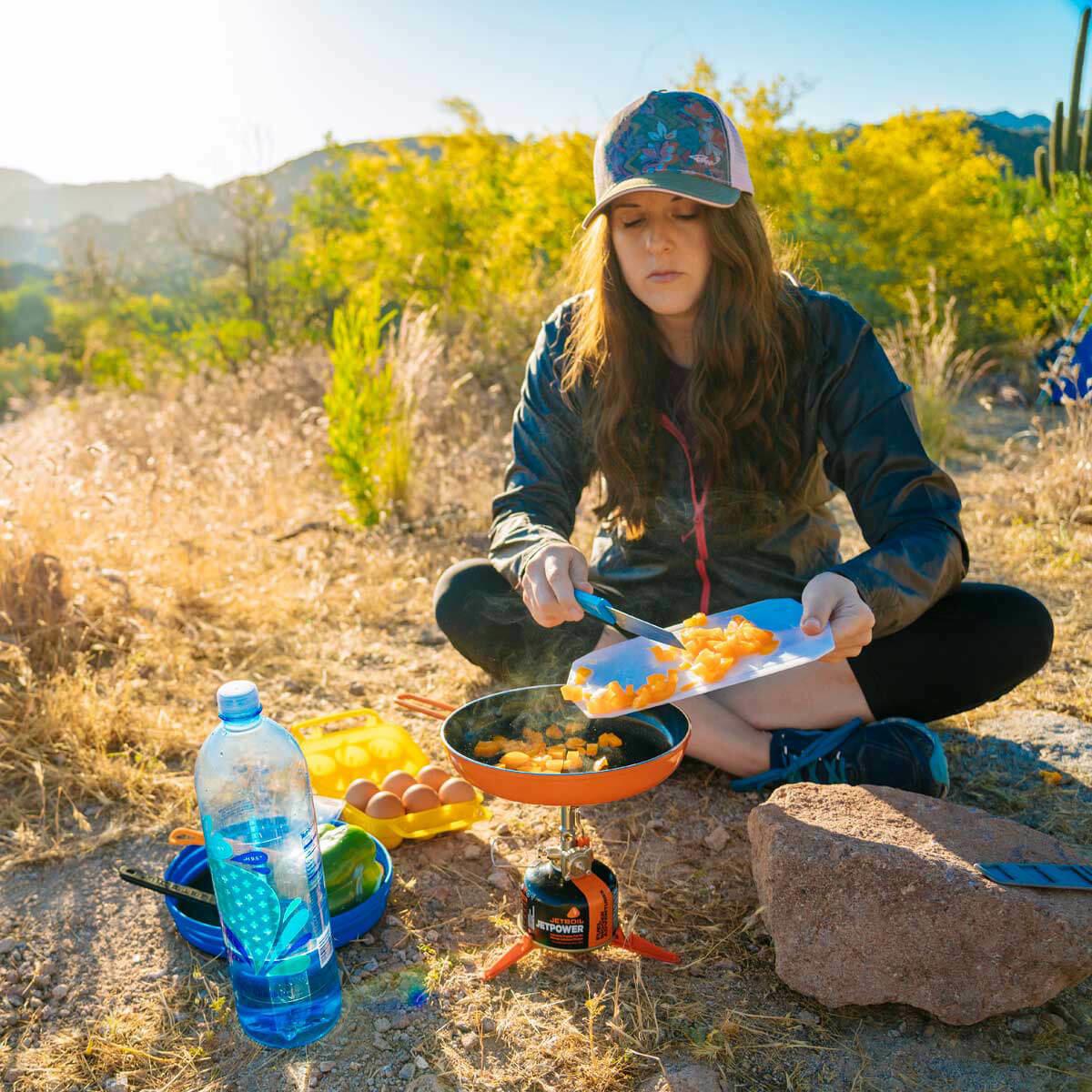 Jetboil
In wild places, hot food and boiling water aren't indulgences, they're necessities. When it comes to a camping kitchen, absolute reliability and control are vital. That's why our portable stoves & systems are engineered to fuel your body and your goals – whether you're backpacking close to home, or trekking through some of the most challenging environments on Earth.
JETBOIL MIGHTYMO COOKING SYSTEM
Pack it up, pack it in with the ridiculously versatile and compact MightyMo cooking system, which weighs less than a deck of cards. The MightyMo can reach a rolling boil in roughly three minutes with half the fuel consumption of traditional systems. The four-turn regulator offers incremental heat adjustments from light simmer to full boil, perfect for sauteing greens, simmering sauces, and more. The MightyMo accommodates a Jetboil skillet and FluxRing cooking pot without the need for pot support (fuel, skillet, and pot sold separately). Start heating instantly with the convenient, reliable push button igniter—regulated for consistent performance down to -6 degrees Celsius. Open platform design; easy to pack and carry at only 3.3 ounces.
FEATURES
Unbeatable simmer control
Regulated for consistent performance down to 20°F (-6°C)
Convenient, reliable push-button igniter
Improved efficiencies with compatible Jetboil Accessories
MightyMo works together with Skillet and FluxRing Cooking Pot, without the need for the Pot Support. JetPower Fuel, Skillet and FluxRing Cooking Pot sold separately
Folds down to 2 inches x 3 inches without the fuel canister