British Army MTP MVP Goretex Trousers
British Army MTP MVP Goretex Trousers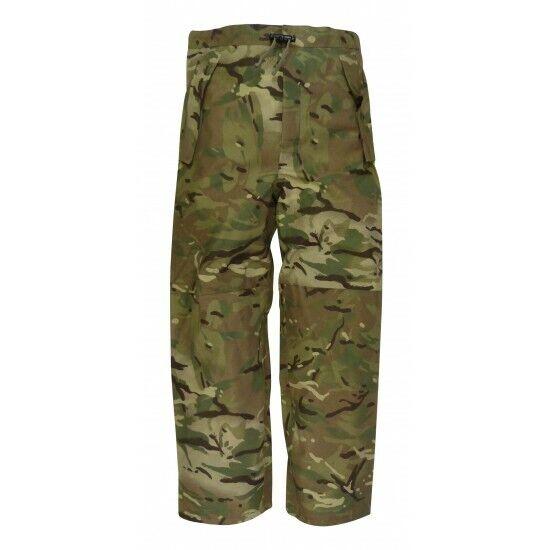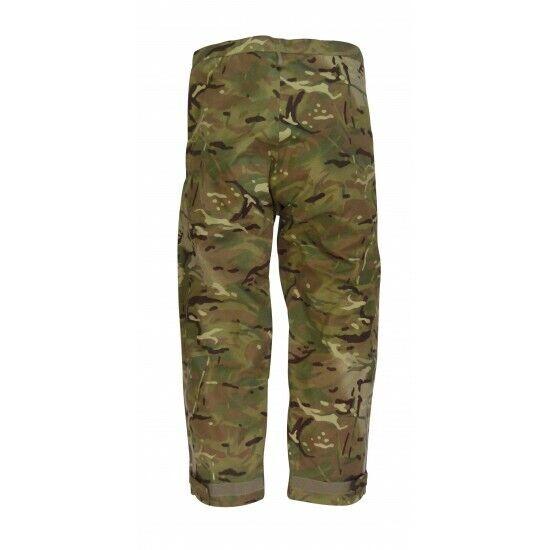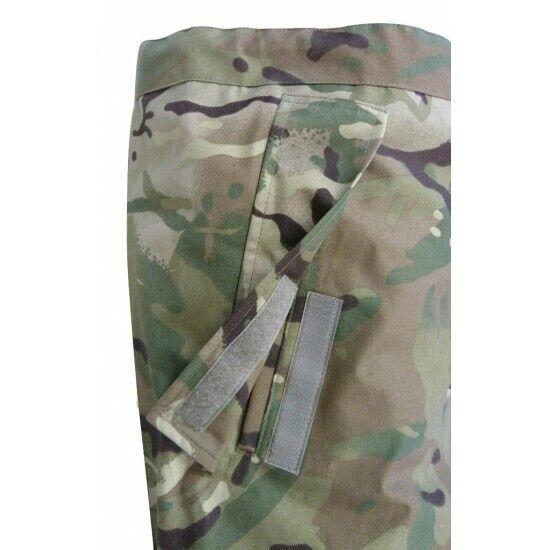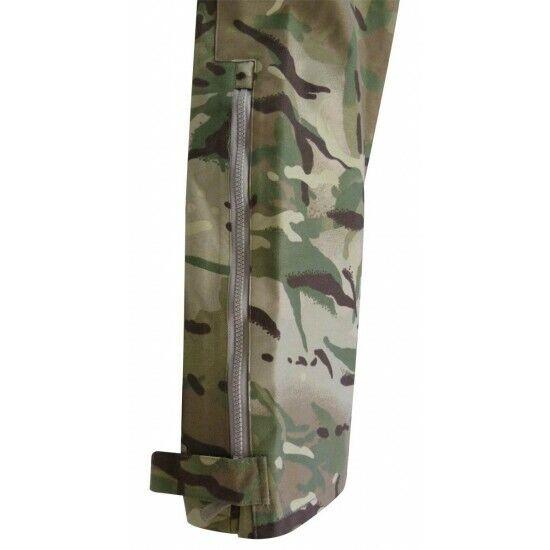 British Army MTP MVP Goretex Trousers ( NEW )
These are British Army MTP Waterproof MVP Trousers and form part of the new British Army Personal Clothing System, currently issued to British forces in the new MTP Multi Terrain Pattern camouflage pattern.
The current issue British Forces heavy waterproof system is constructed from Gore-Tex MVP three layer laminated material incorporating an outer water repellent layer, middle barrier layer and inner breathable layer.
The trousers are designed to be highly waterproof against medium to heavy showers.
May have signs of use or former users names marked in places like in inside of trousers.

Specifications
These are current issue PCS (Personal Clothing System) in current and up to date Multi Terrain Pattern
100% Compatible with Crye Multicam products and similar patterns
Made of Moisture Vapour Permeable Material which is both 100% waterproof and breathable Gore-Tex material
A full length two-way zip at front (which is covered by a Velcro storm flap) ensures maximum liquid repellence
Drawstring at waist with lockable toggles
Velcro fly opening
Two pocket openings at side
Velcro adjustment at bottom of leg
Zip on lower part of leg to assist over boots
Double layered at front of lower legs
Taped inner seams