Altberg Sneeker Boot - Black
Altberg Sneeker Boot - Black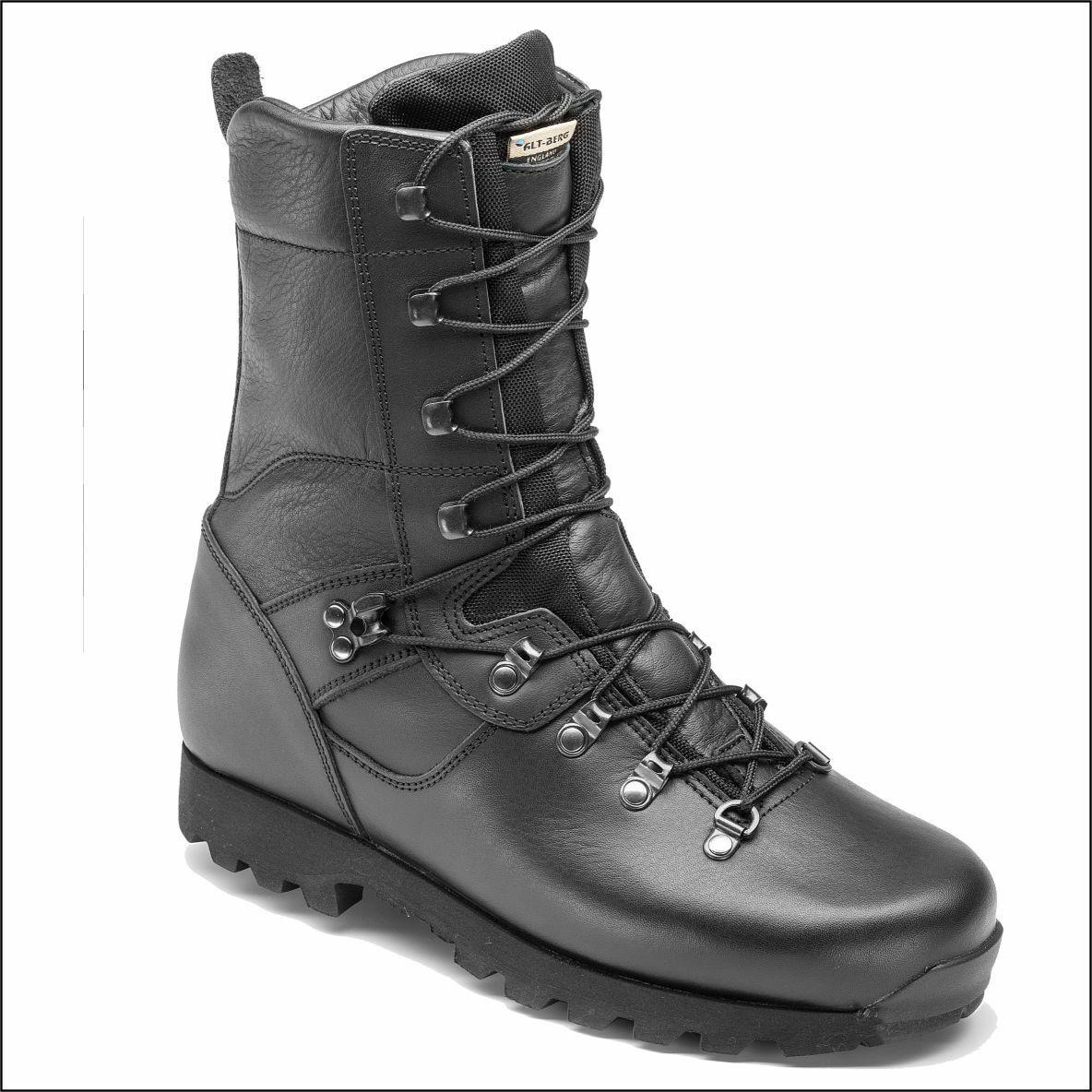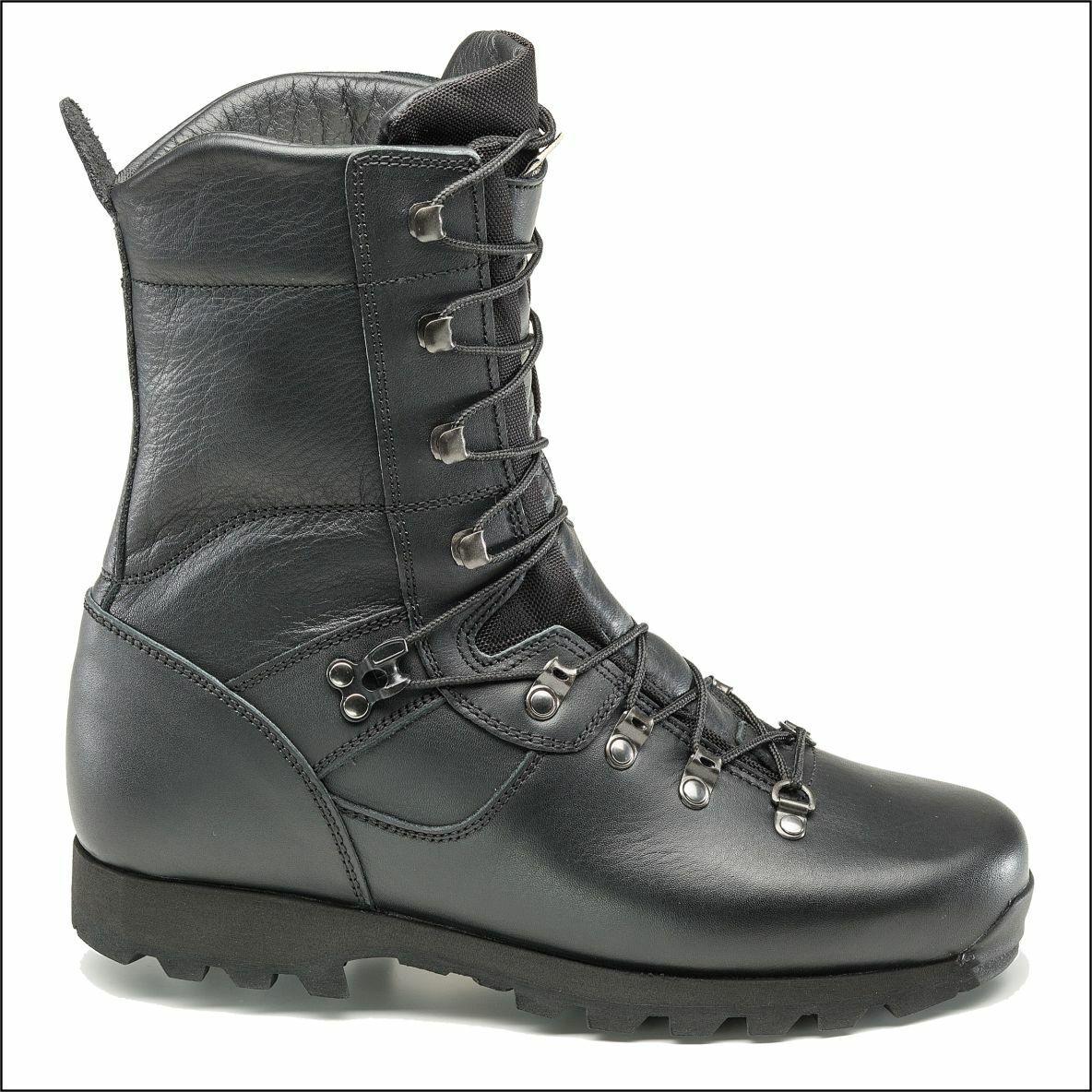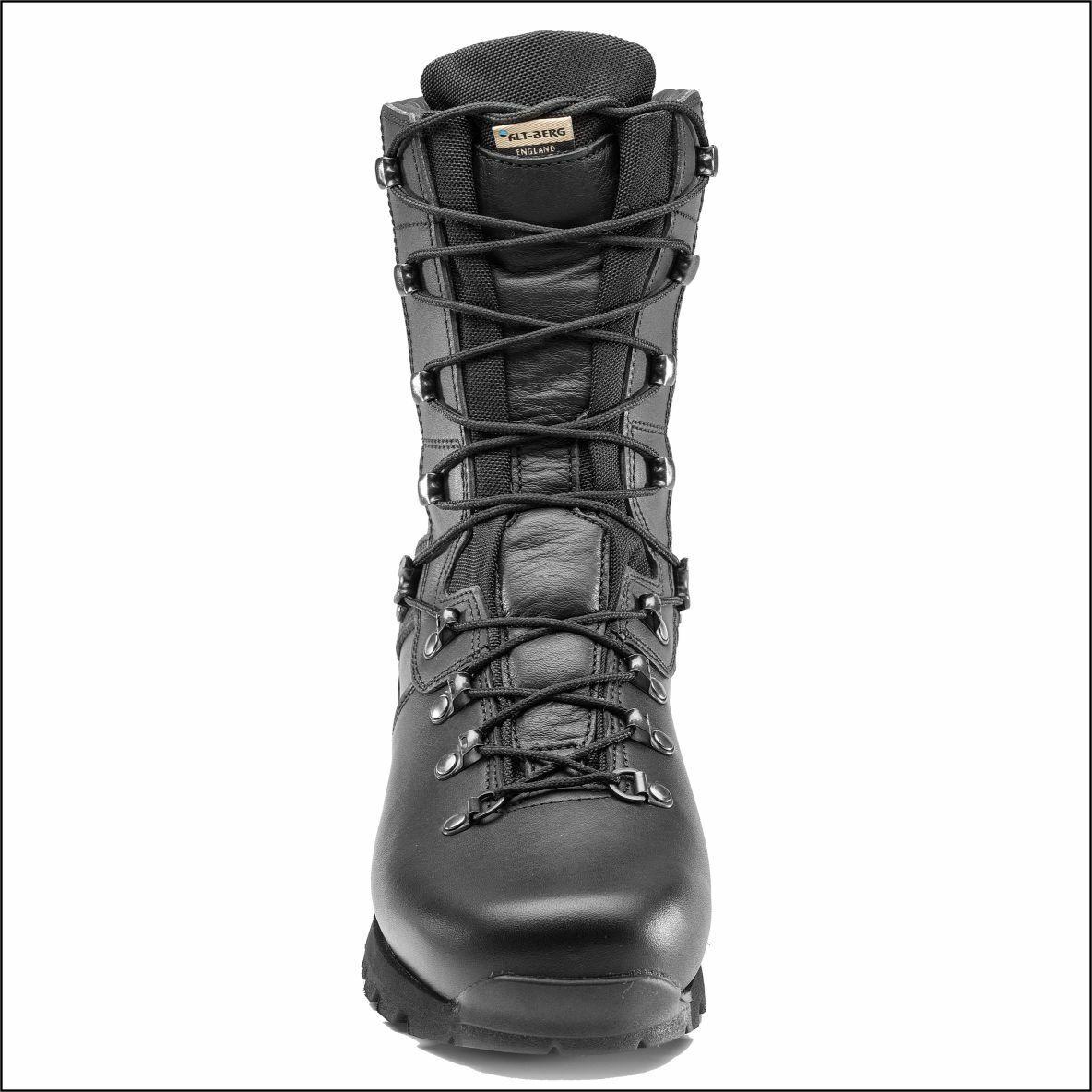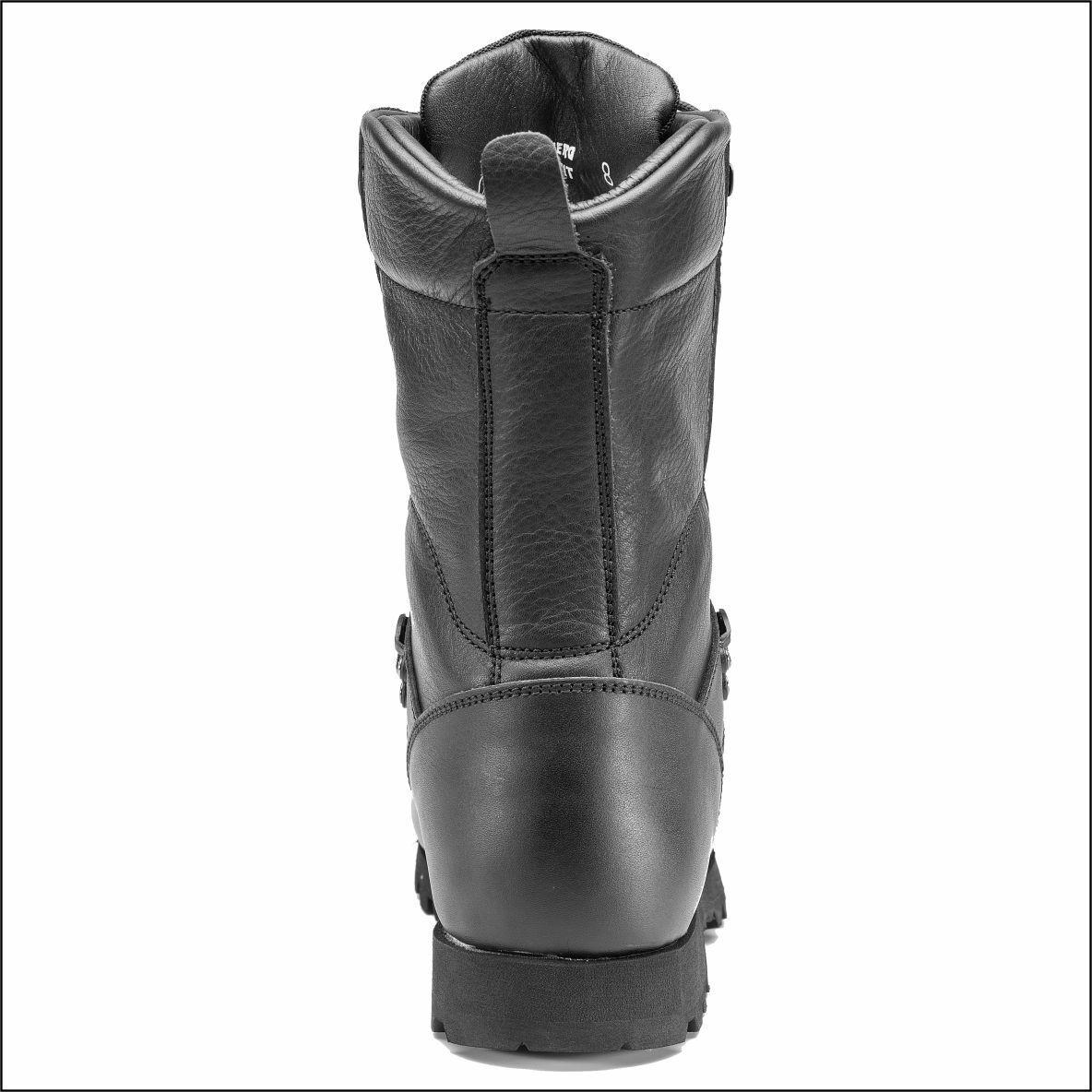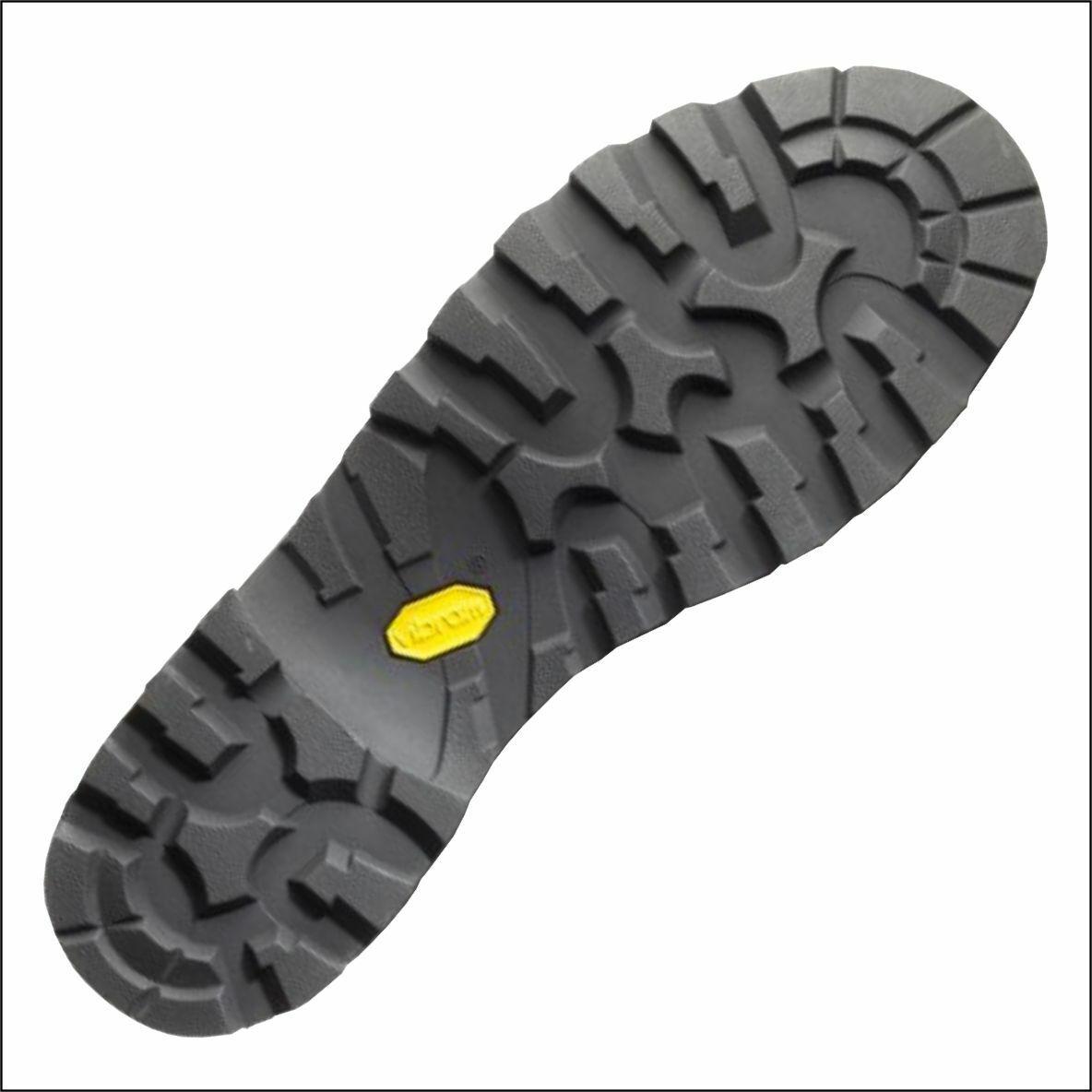 Altberg
This Altberg Sneeker Microlite Boot is a specialist boot, first developed in 2003 for specialist forces as a load carrying / running boot in close proximity / rapid deployment situations.
The Altberg Sneeker has become highly popular as a non-waterproof military tabbing boot and with the police as a lightweight general duties boot or a firearms boot for urban situations.
The midsole is a unique design which allows sufficient forefoot flex for "kneel to fire", whilst retaining for good torsional resistance for load carrying on uneven surfaces.
Ultra-lightweight soft leather upper
Superb underfoot support
Special midsole flex design
Shock-absorbing micro cushion sole
Non-waterproof totally breathable upper
Unique midsole design to give maximum forefoot flex whilst retaining good torsional resistance
Colour: Classic Black
Sizes: 6 – 13 (including ½ sizes)